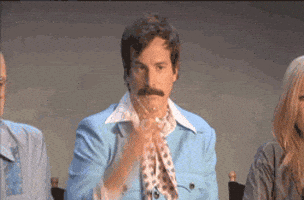 I use to love resolutions when I was younger. I'd make big to-do lists and inevitably put too much on my plate and give up. (I'm sure I'm the first person in history to encounter this issue)
So this year I've decided to make my resolutions a little more focused and aim them toward my animation work.

So here are my hopeful aims in 2017:

. Finish a 11second club -
I've been following the 11 second club since it was 12 second club. I've animated a lot of clips for the site ,but never had the guts to post them. So this year I aim to put one online. Fingers crossed. Any excuse to animate a dialogue clip! I love them.

. Create a horse run - I've animated so many animals in my career ,but I haven't created an animal mechanics shot purely for my reel since uni (back in the dark ages) . I've always been a very cartoony animator so doing some realistic animal stuff really excites me.
. Finish a project I've been thinking of for years - I've planned it, I've done the thumbnails, I've even set up the maya files. I just need to get going on it.

. Animate something in 2d -
My sister has asked me to help her with an animation for her website so I'm think of animating it in maya and rotoscoping over it in photoshop. It'll be my first step into 2d and hopefully be a good stepping stone into some 2d projects.
. Create a new showreel -
I love editing just as much as animation so I'm going to put together a new reel this year. Hopefully it will inspire me to make some new stuff for it too

Basically my aim is to animate more. After a 14 hour day in work it can difficult to motivate myself to don't own thing, but I love it an it makes me happy. So I'm kicking my butt into gear this year. Here's to a year of creativity.
Happy New Year lovely animated people xxx